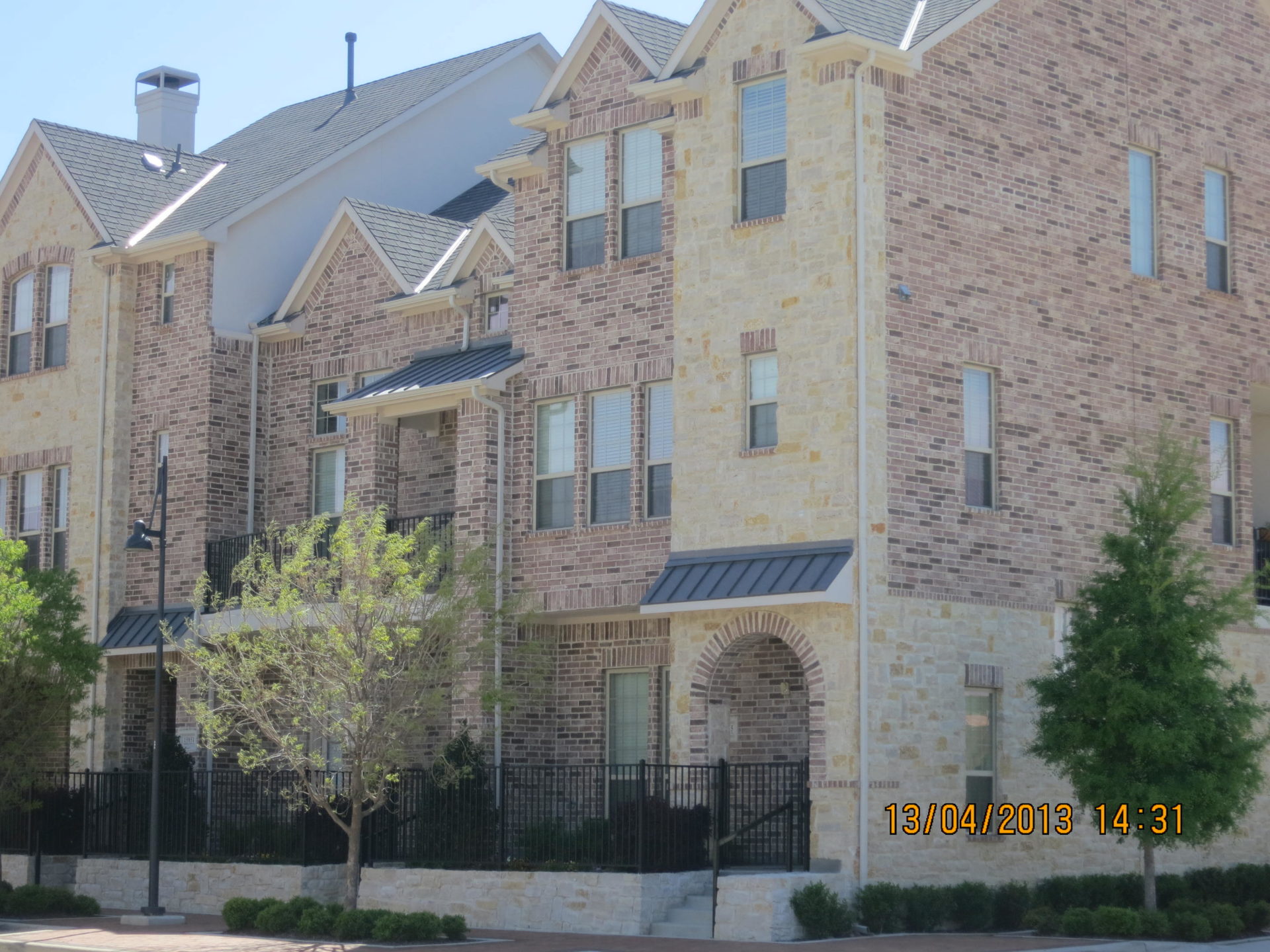 About Us
GROUP REALTY (GR) is a Dallas-based real estate marketing firm founded by Cindy McCarty. A leading real estate force to market significant condo & townhome developments in prime locations. The firm is positioned to offer incisive market knowledge to join Developers, Sellers, and Buyers for the mutual benefit of all.
The GR team's 32 years of combined real estate experience provides unparalleled expertise in the Dallas metroplex and unmatched creative energy....
Current Projects
Meridian Square Condominiums:
Vibrant Addison Circle offers Exclusive, High-End Condominium Flats!
Newsletter
Sign up for our newsletter and receive project updates, upcoming events, and industry insight.